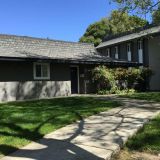 Cathy O.
We lived in a large duplex for over 10 years.
We enjoyed our time, and found community and good friends.
The management and staff are amazing.
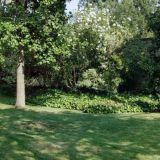 Phyllis J.
Love our community. It's a blessing to have such a peaceful place to make my home for over 25 years!
I was a homeowner for more than 40 years and reluctant to make the change. Sycamore has never let me down.
The location is second-to-none, safe and secure for me to walk and visit family in a quiet secluded neighborhood next to private single family homes. It's nestled on a tree-lined street that makes me feel like I'm in a park. I am close to shopping and local restaurants that are easy to access. I am grateful for the staff and management of this privately owned community. I recommend Sycamore to anyone who wishes to live in an apartment community and wants to feel likes it's your own home.
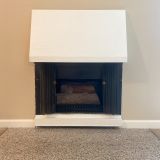 Bob C.
Absolutely the best place I have ever lived. All working professionals friendly and out going. Honestly made friends with just about everyone living here on 1st name basis as well as the surrounding community and houses. After almost 5 years here never encountered a bad neighbor. No loud parties really a quiet place. Place was built in 1969 and remodeled. This means huge rooms compared to today's places built so small and compact. Places are large and feel like a home not an apartment. Push button fire place, Granite Counters kitchen and bath, high end carpet, crown modeling through out and more. Pet friendly too. The staff here are friendly and helpful. I have to relocate to AZ for Family or I would stay here somewhat regret leaving. Amazing place to live and such a nice neighborhood. If I were to return to CA I would certainly come back here.
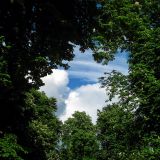 Nancy L
We lived at Sycamore Green for 10 years then bought a house that we flipped so we rented again there until we moved out of state. The complex is older but very well maintained. The staff is exceptional. Enris and Rob are extremely responsive to any maintenance needs. Mary and Lisa truly care about the tenants. We always felt that we were family. The complex is safe and quiet. We never had an incident, and we loved our neighbors some of which we have kept as friends over many years. If we decide to move back to Cali we would call Mary or Lisa in a heartbeat to move back in.
